Telescopic Covers
Our telescopic steel way covers have been developed over many years of close cooperation with the machine tool industry. The steel way covers will protect machine tool bed ways against damage by swarf and coolant. They reduce sideways wear, thus maintaining the accuracy of the machine and keeping maintenance cost to a minimum. We offer types that are best for easy replacement as well as ones for heavy duty operating conditions.Our telescopic covers are manufactured of best quality cold reduced mild steel sheet and are produced to a high degree of accuracy. They have a polished finish that will enhance the appearance of your machine. We also offer all types in stainless steel or with black anodized finish. Each box section of the cover is tightened against the adjoining one by a polyurethane wiper, which is protected from hot chips by a stainless steel outer case. You can choose from various solutions for the wiper system depending on your requirements.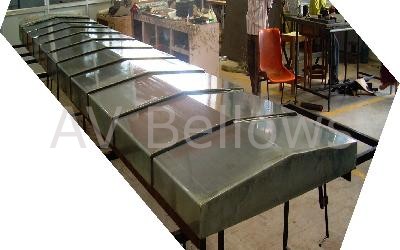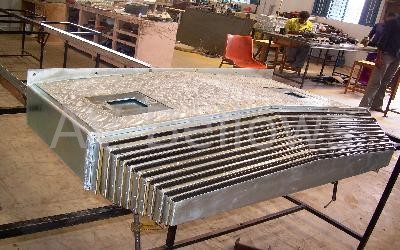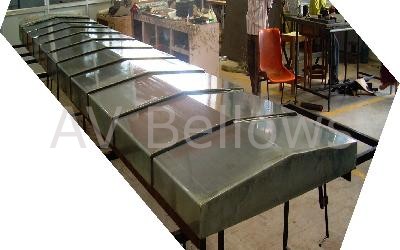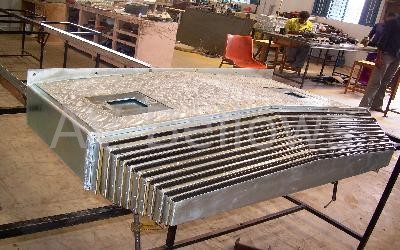 Cross-section of a telescopic covers
Smaller covers are fitted with low friction glide supports, heavier covers are supported on roller bearings. A non-slip chequer plate covering can be applied to the outer box in order to offer a platform for the operator to step on. The majority of machine tool slideways are exposed to abrasive particles as well as machine swarf. When these become lodged in the lubricating oil film, there is a real danger of pick-up and increase slideways wear, resulting in costly downtime. Therefore it is important to consider the steel covers at an early stage in the design of the machine. For this reason we provide a consultancy service to the machine tool manufacturer, and a technical representative will always be available to discuss and give advice on covers to suit the particular application. We even can offer support in the engineering process by designing your solution on our CAD-system (Autocad V 13.0, Genius).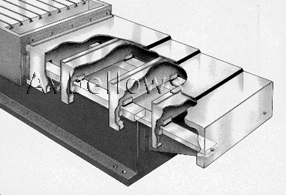 Travel Speeds
For low speeds up to 10 meters (394 Inch) /minute: Standard cover designs apply using brass gliders with polyurethane inserts, brass side guides and bottom returns. If the side space is restricted, the bottom returns can be replaced by brass interlocks. For medium speeds of 10 (394) to 20 meters (787 Inch) /minute: Brass interlocks are not recommended. Rollers can be used to replace the gliders. For high speeds of 20 (787) to 30 meters (1181 Inch) /minute: Rollers are recommended on all applications and buffer blocks needed between the wiper and the catch strip. The buffers have the effect of decreasing the impact between adjacent covers and they also reduce the noise.
Configurations
The standard design is suitable for most applications. The slant top type is suitable for applications where coolant swarf are required to run off in one direction, when using the chevron type, coolant/swarf can run off in two directions and has increased strength for larger widths due to the apex fold. If your cover is over 1.5 meters / 60 Inch, the flat chevron type with two folds gives extra section strength. For vertical slideway applications, it is necessary to be able to support the telescopic covers on the back sides of the slideways. Therefore, removable slideway inserts should be positioned at the lower end of the column of each slide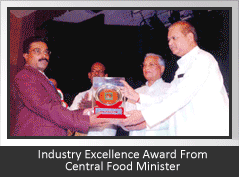 Reach Us
New No 79-Old No 105, Eswaran Koil St, Town Hall, Coimbatore - 641001
Ph : 0422 2395831